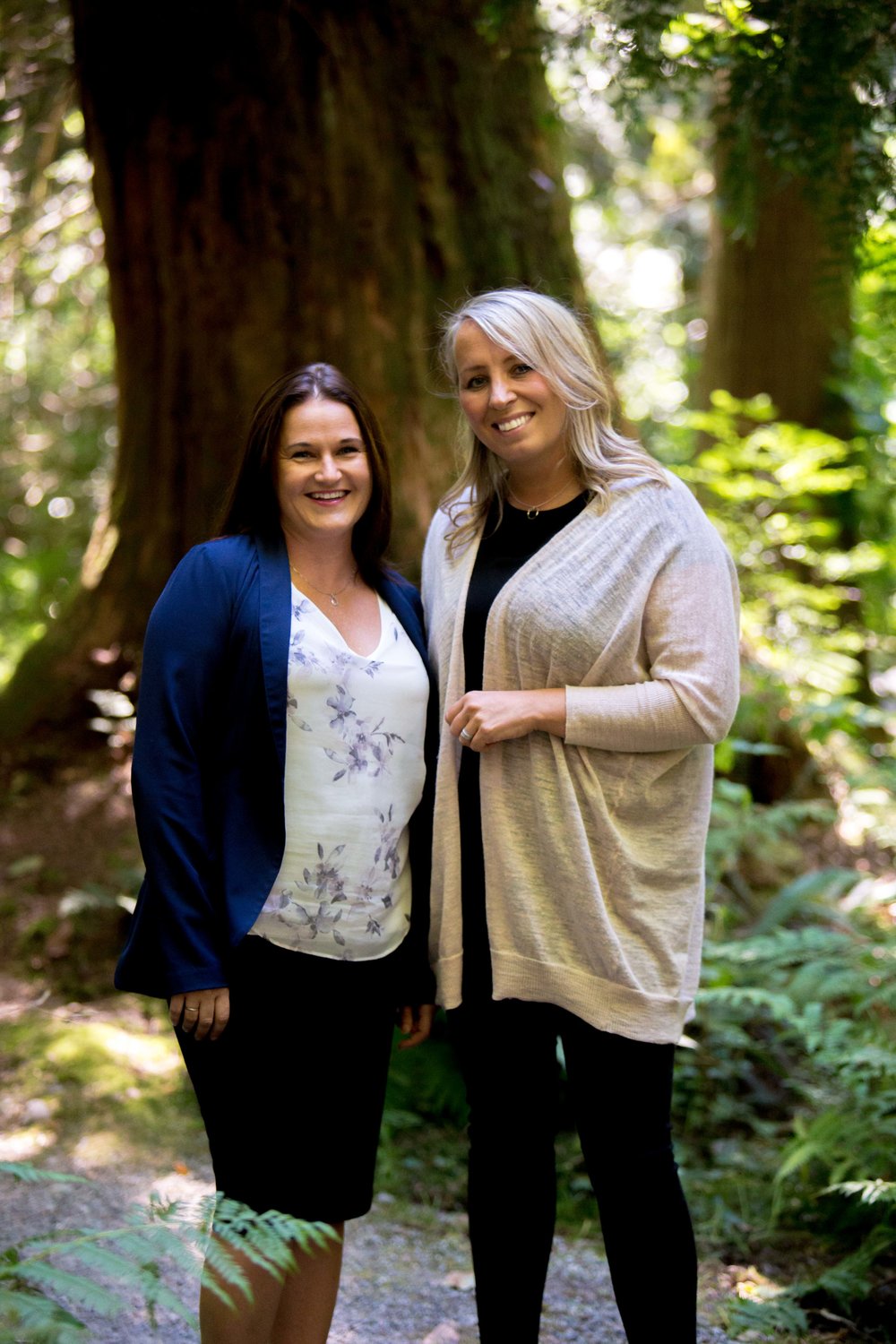 8 Things You Should Know About Your Mortgage
If you're looking to purchase your first home – or if it's been some time  since you went through the process – you'll want to read these helpful tips about mortgages.
Last month, I caught up with Karly Elliot, a Mobile Mortgage Advisor with Sunshine Coast Credit Union. If you're wondering what the "mobile" part means, Karly actually goes out to meet with her clients versus them having to come into the credit union to see her.
1. Competition is getting tighter in the Sunshine Coast housing market
Q: What does the mortgage landscape look like in 2017?
A: We are anticipating more of the same from 2016. With new families moving on-coast – demand is increasing. This, coupled with low inventory, will continue to drive house prices higher.
2. All it takes is a simple conversation to get your mortgage process started
Q:What are the main steps to getting approved for a mortgage?
A: A pre-approval can be as easy as a phone conversation.  Some financial institutions such as SCCU, offer mobile service, being available to fit into busy schedules, when and how people want to connect with us. Regardless of preferred contact method, an initial conversation can start it off and then additional information is collected as needed.
3. Know the terms and conditions of your mortgage inside and out
Q: What are the most important things to think about when choosing a mortgage?
A: While important, interest rates are only part of the consideration.  You should think about whether your financial institution is accommodating, flexible, empathetic. Do they have knowledge of the local area and can they create out-of-the-box solutions?
Life can change over the course of a mortgage term – make sure you understand all the terms and conditions, including pre-payment options, flexibility and what happens at renewal time. As the single largest investment you will likely make, you may also want to think about how your choice of financial institution will contribute to your local community
4. Get pre-approved before you start the buying process
Q: What's your single piece of advice for homebuyers who are in the process of choosing the mortgage that's right for them?
A: I always recommend receiving a pre-approval before you go out looking for homes to buy. In today's market, the more conditions you have in an offer the less likely your offer will be chosen as the successful one.
5. Understand the additional closing costs before you buy a home
Q: Are there any common mistakes or issues that you see?
A: The most common mistake is not understanding the additional cost related to closing. Often these can amount to thousands of dollars. Closing costs vary with each individual home and personal circumstances. They can include (but are not limited to) legal fees, appraisal fees, survey fees, realtor fees and, don't forget the cost of moving.
Your financial advisor and real estate agent can ensure you are aware of all of these costs, so you aren't hit with any surprises.
6. The minimum down payment for buying a property can be as low as 5%
Q: What is the minimum down payment?
A: The minimum down payment can be as low as 5%. There are a multitude of factors that determine the minimum required. Your financial advisor can assist in navigating through this process.
7. Getting your mortgage through a credit union helps you give back to your community
Q: What is the benefit of going with a credit union  over the "big banks"?
A: Choosing your local credit union as your financial institution helps to support your community. Your deposits are invested in your neighbour's mortgage or to help your favorite small business expand.
Another great reason to choose us is that we are local, which means our decision making is made right here on The Coast. It's fast and we are local experts. We know one-size doesn't fit all and we love creating solutions that empower people to get into their dream homes.
Finally, as a cooperative, we give back to our local community in funding, volunteerism and expertise. As a member with SCCU, you are a part of the cooperative movement and your actions create a ripple effect in the community.
8. Familiarize yourself with the new changes to qualifying for a mortgage
Q: Are there any new rules/regulations or considerations homebuyers should know about for the year ahead?
A: There are several recent new regulations designed to ensure that Canadians do not over-commit to a home and be left in financial difficulties if rates increase. We are well-versed with these changes and can help you navigate those waters.
If you're interested in learning more about getting a mortgage that's right for you, connect with Karly at Sunshine Coast Credit Union.
Looking for a new home? Why not give the Sunshine Coast a try? Contact me for a consultation.