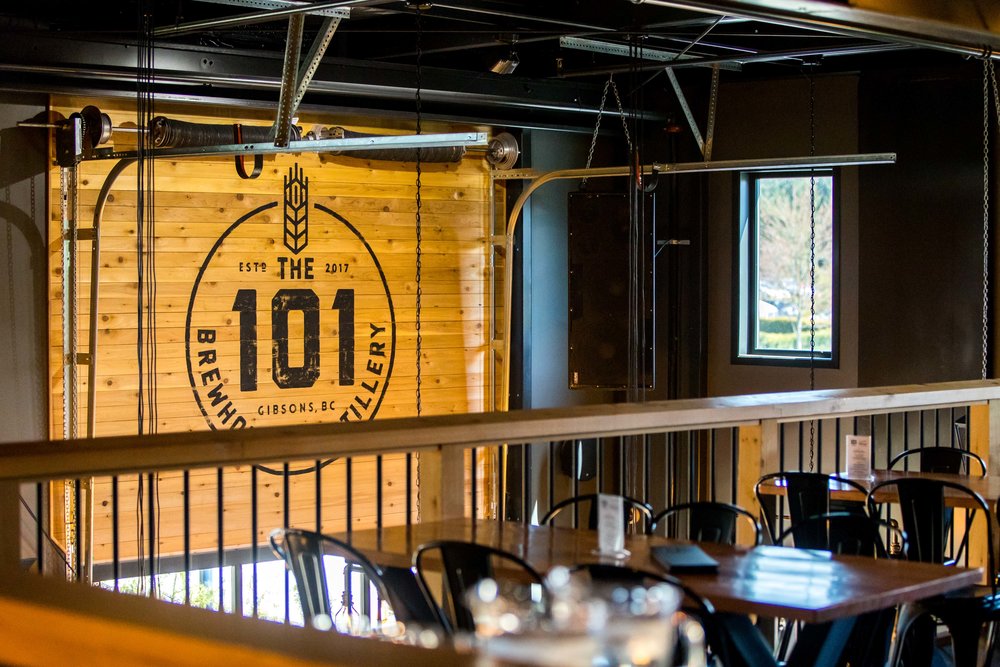 Humans of the Coast | S2 E3 "101 Brewhouse and Distillery"
Now, there are 101 reasons to explore the Sunshine Coast's burgeoning culinary scene.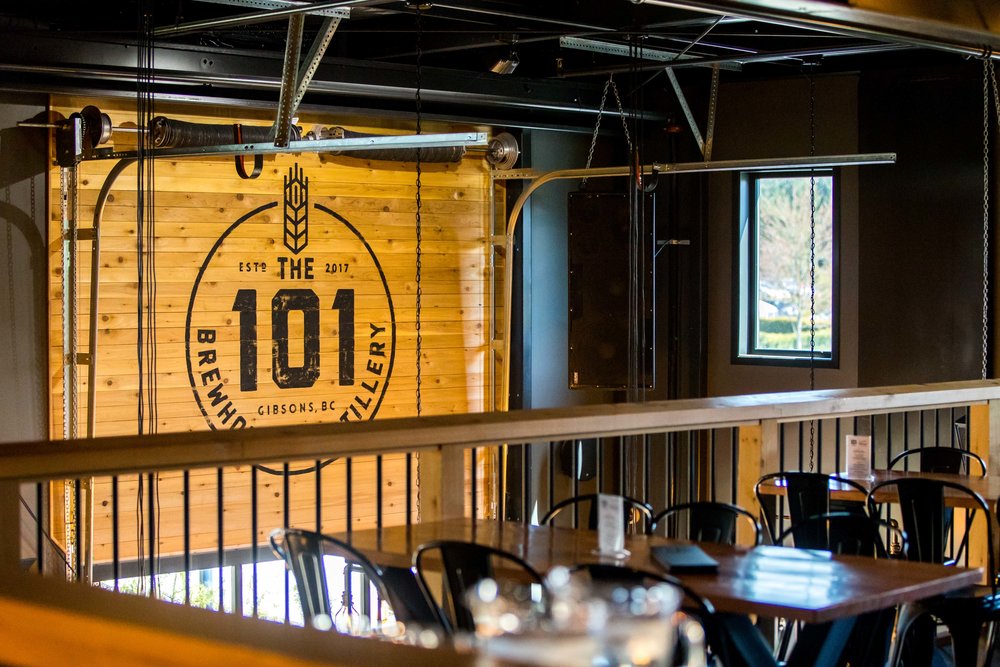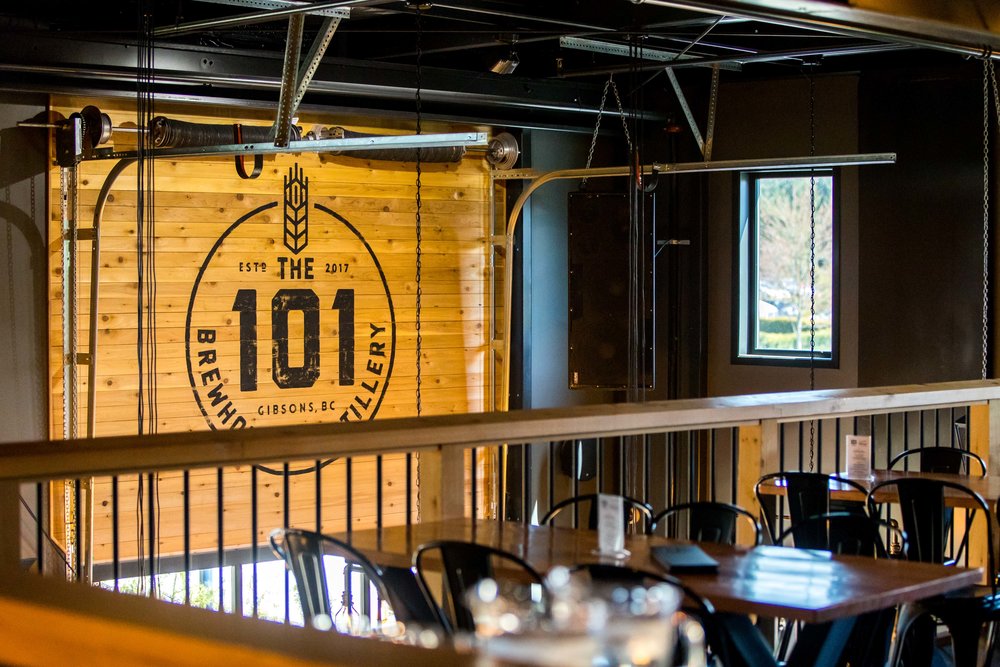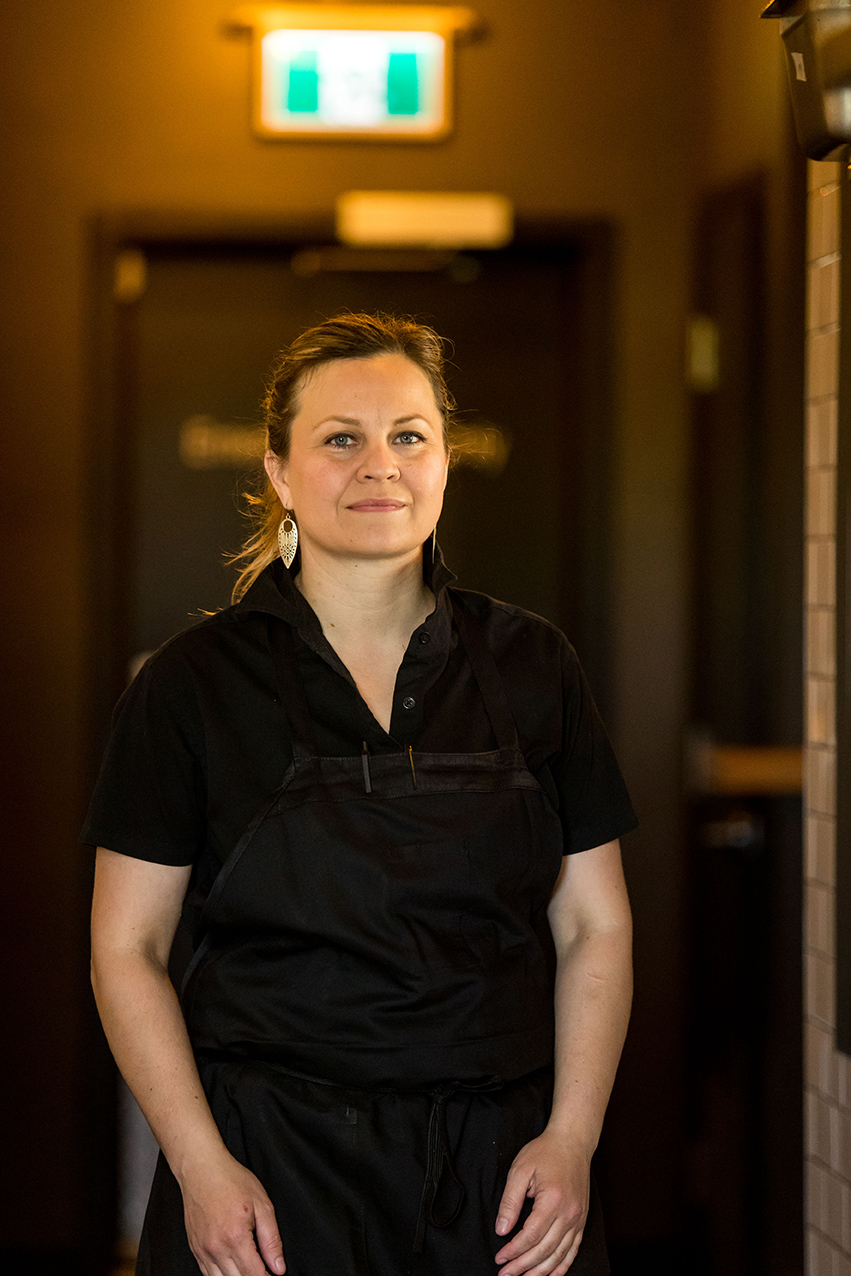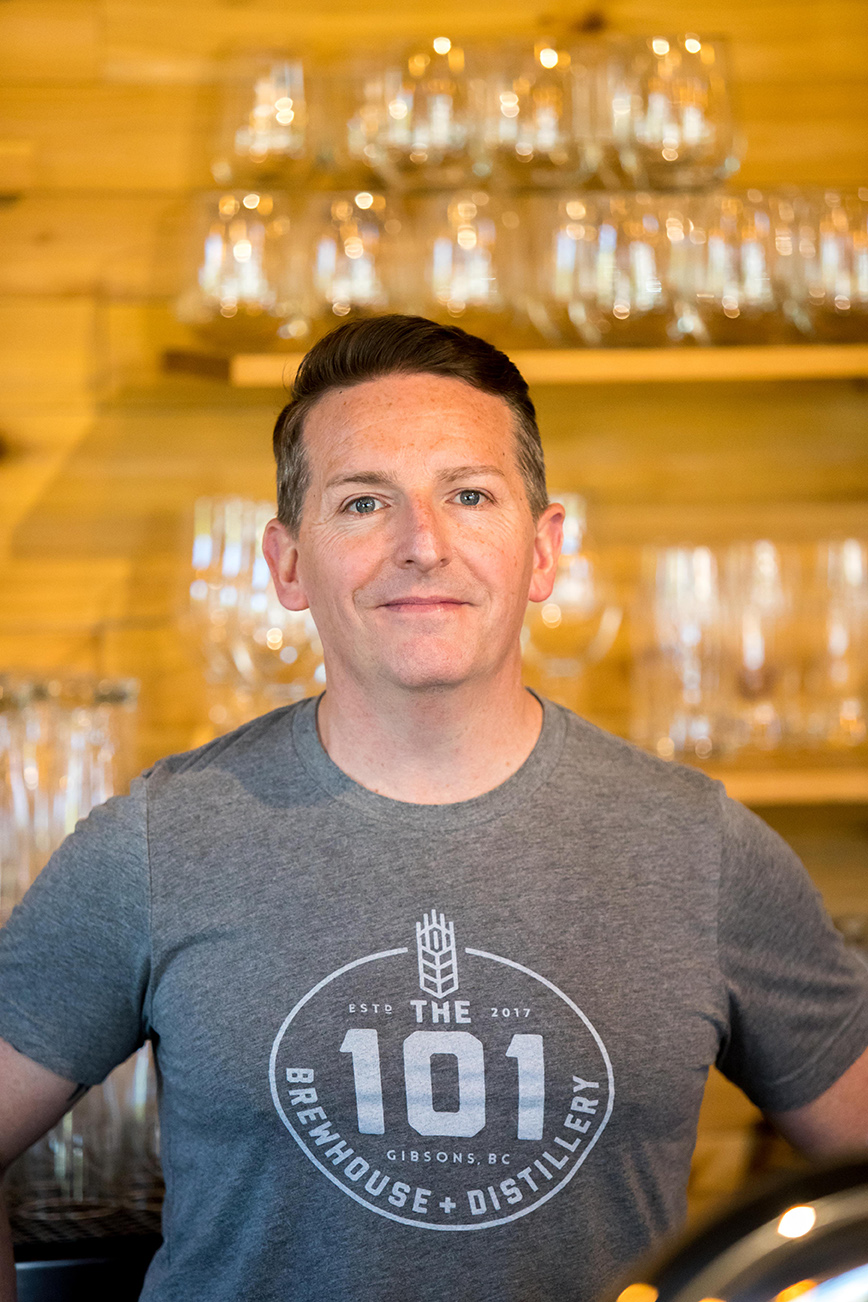 The 101 Brewhouse + Distillery opened its doors in Gibsons in August 2017, staking its claim as one of The Coast's hottest new establishments.
Joining the ranks of Persephone Brewing and Gibsons Tapworks, who have helped put the Sunshine Coast on the BC Ale Trail map, The 101 differentiates itself from the other breweries by offering a full service menu – for lunch and dinner now – as well as its very own distillery.
The 101's all star team brings with them a wealth of experience, knowledge and innovation. Restaurateurs Kelly and Chris Greenfield partnered up with renowned local developer David Longman of Longman Developments to launch this project. David has a long list of successful development projects in the region.
Chris and Kelly met in 1999 when Kelly's parents bought the Troller Pub where Chris was working for the previous owner at the time. Chris and Kelly became partners in The Queens Cross with Chris's brother Patrick in 2005 and later, The Wicklow Pub in False Creek. In 2013, Chris and Kelly – along with Kelly's sister, Kim – became partners with their parents and moved the Troller Pub to its current location in Horseshoe Bay. The Troller is a popular spot for commuters and tourists and serves many Sunshine Coast "regulars" on a daily basis.
Having lived for 10 years on The Coast – and commuting to work for most of it – they longed to own and operate a business on our side of the pond. After two years of planning and building with the partnership of David, their dream has come true.
Head chef Christine Deyoung joins The 101 team, coming from her position as regional chef for the Tacofino restaurant group. Christine's mouth-watering Latin-fusion menu features tacos, Gringas, sandwiches and a variety of delicious starters.
"Everything is new and original and each dish has it's own flavour profile," says Chris. You're not going to taste anything like this anywhere else."
What brewhouse and distillery would be complete without rock stars at the helm of the alcohol production?
Brewmaster Matt Smith, recently won first place in the German Wheat Beer Category at the 2017 BC Beer Awards. He cut his teeth at Persephone, and jumped at the chance to take the coveted position at The 101 when it opened. He's crafted a varied offering of beers to whet any whistle, including the Bob's Auto Lager (which pays homage to the auto repair shop that existed in the building for many years), Outboard Motor Oatmeal Porter and Tall Faller IPA, among other delights.
The 101 distillery creates gin and vodka, crafted by head distiller, Shawn Milsted. He has a background in the film industry, but always had a passion for distilling. He's since turned his hobby into a career.
The house-made spirits power the ever-changing cocktail menu, created by Kelly. Bricker Bite, Lebowski's Breakfast and Mai T-IPA,  are just a few of the current cocktail menu highlights. They use fresh and seasonal ingredients wherever possible.
"What we learned early in the process is that [the brewing community] is a really collaborative community, and everyone's really supportive of each other," says Chris. "The Tapworks guys came to our city council meeting and we didn't even know them or who they were. So, it was really cool to have that immediate support."
As The 101 team looks to 2018, they'll be expanding their events calendar to include more live music and live art nights. They are also open to hosting private functions and will continue to explore and innovate their culinary, cocktail and beer offerings.
"We're just realizing right now that you can't do anything like this without community support. It's essential to get involved with the community. To listen to people who are coming in," says Chris. "Everyone has their own story and their own reasons for being here. But, the main thing is that everyone who lives on The Coast loves being on The Coast. They will support and they want to support."
Learn more about The 101 Brewhouse + Distillery by visiting them online at the101.ca, or Facebook, Instagram or Twitter.